Anthony Joshua or Deontay Wilder? Debate
Wilder vs Stiverne: The Panel debate whether Anthony Joshua or Deontay Wilder has more KO power
With almost perfect knockout records between them, Anthony Joshua and Deontay Wilder certainly hit hard, but who do The Panel think has more power in one punch…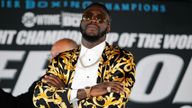 Wilder wants Joshua and Whyte
Deontay Wilder wants Anthony Joshua and Dillian Whyte fight "package"
Johnny Nelson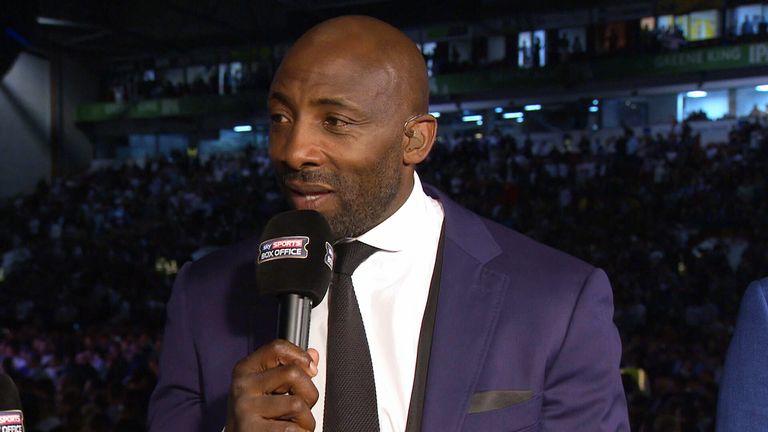 I would say Joshua, without a doubt. Joshua has speed, he has timing and he has incredible power. You look at the knockouts he's had compared to the knockouts that Wilder's had and it tells the story.
You just have to side with Joshua every day of the week, there are just so many KOs on his record. I think his all-round technical game is better and he is more dangerous with his power.
CARL FRAMPTON TO WIN
BY TKO/KO IN ROUNDS 1-3
Carl Froch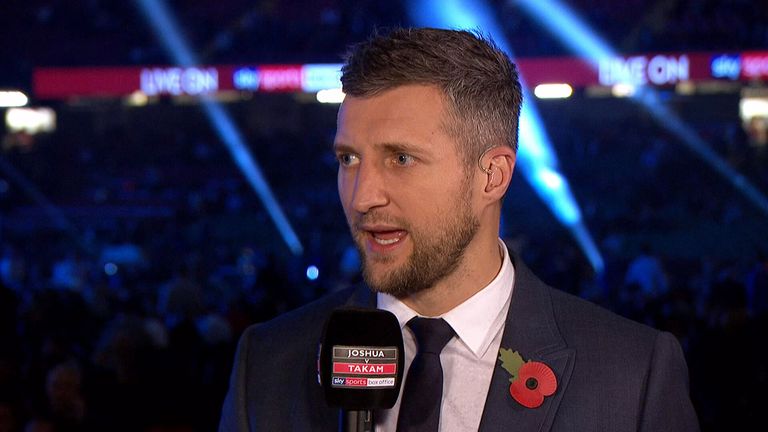 Joshua has got a lot of stoppages on his record, but he doesn't hit people with one shot and knock them out at world level. He didn't knock out Wladimir Klitschko with one shot and he couldn't put Takam away, even when he hit him with big shots.
AJ hits and hurts people and if he catches them sweet, he knocks them spark out. But you don't always catch people sweet at world class. Wilder has got the power that when he hits someone with one shot, you think 'woah.' He puts everything into every punch, swings away, and it's dangerous to watch. You are always on the edge of your seat.
Jamie Moore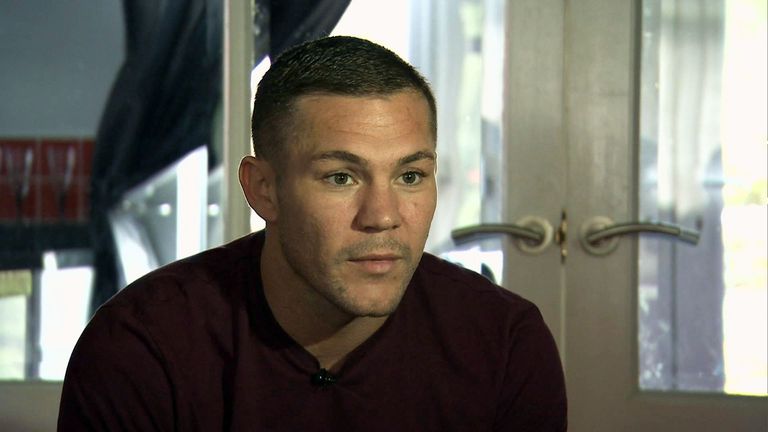 I would say Wilder, the natural punching power goes to him. Joshua has a bigger structure and carries more weight, and obviously punches devastatingly hard as well, but if it came down to single pound-for-pound punch power then I would have to side with Wilder.
Wilder is gangly and loose-limbed and we've seen over the years that people who are relaxed and punch like that normally punch harder.
Spencer Oliver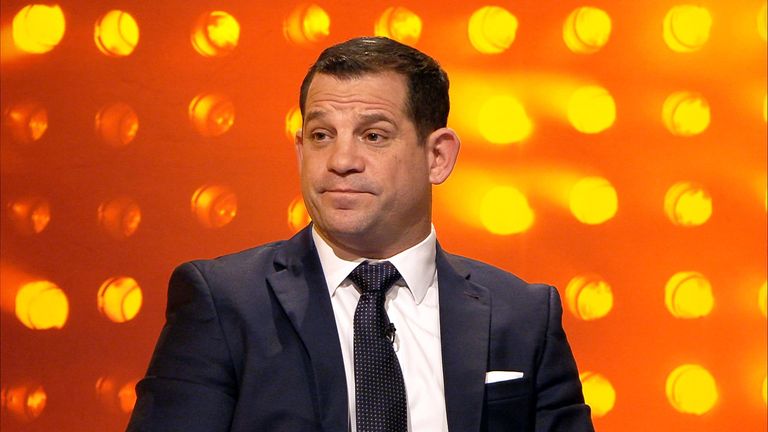 That's a flip of a coin. If AJ hits you and connects right, whoever you are, you're going to sleep. The same with Wilder. They both punch equally as hard and I think that's what makes the fight so exciting. It's 50-50 and I wouldn't choose between them, I think they've both got devastating power.
The first one who connects is going to sleep, there is no doubt about that. Boxing fans love to see drama and they love to see knockouts. They are guaranteed a knockout if Joshua faces Wilder.
Paul Smith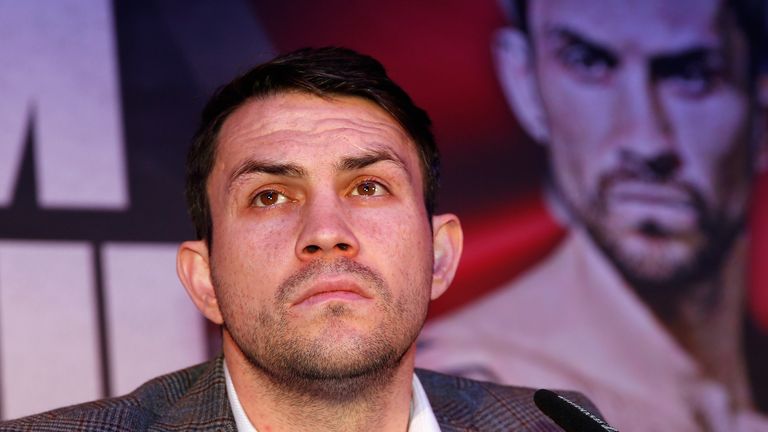 I think AJ is the better fighter. Wilder is wild by name and in his fighting style, he's very raw, loses his shape a lot and is not technically the best. He is so powerful though and I think he probably hits harder.
.
Joshua is raw but he is technically superior and more disciplined in most aspects. For all-round knockout power, I would side with Wilder.
Watch Deontay Wilder defend his WBC world heavyweight title against Bermane Stiverne, live on Sky Sports, in the early hours of Sunday morning at 1am. Before that, Dmitry Bivol, Jamie McDonnell, Dereck Chisora and Scott Quigg box in Monte Carlo, live on Sky Sports from 7pm this Saturday.
We Bring You All The Crucial Information From Every Field
Keep Yourself Updated By Following Our Stories From The Whole World
Stay in touch and keep up-to-date with all our latest news, events and campaigns. … Follow us on Twitter for regular updates on our responses to policies and more.Our Twitter feed allows you to stay in touch with our news and activities. Follow us for worldwide project updates and corporate news, as well as events, pictures and many more.Our handle is @nigeriagotnews on all social media  Found this post useful? Kindly hit the 5 Star button below! 🙂